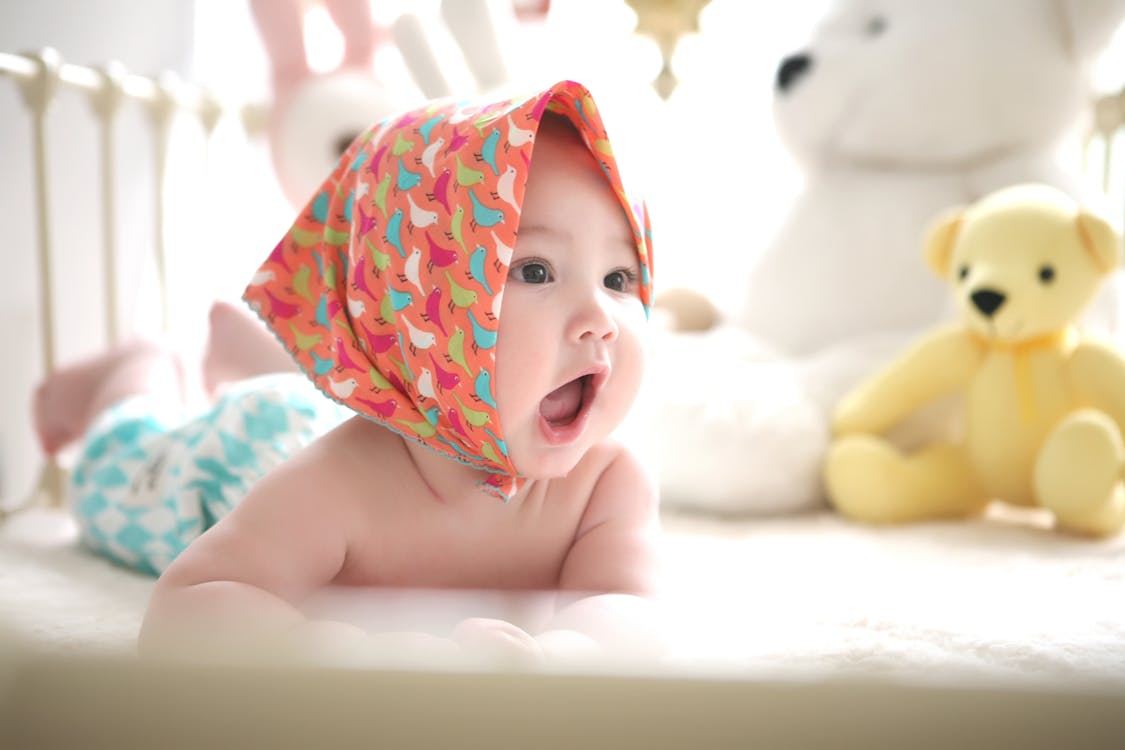 Wondering what are the essentials needed for your baby? In this post, you will get to know what are the must-have products for your baby. You probably want to check out baby product store Malaysia to get them. Getting suitable and safe products are very crucial, especially for babies. Babies are very gentle and sensitive, hence why we need to be extra careful in handling them. Taking care of them and providing them with the essentials needed is one of the responsibilities that should be carried out as a parent.
Essentials Checklist
Differentiating between need and want is quite difficult, especially for new parents. Obviously, you would want the best for your baby without minding the cost or the necessity. However, it could be a waste in case your baby wouldn't be using them or refuse to. So, what are the essentials that are must-haves for parents and their babies? Here are some of the items needed:
1. Baby Clothes
At the top of the list, the most essential item that everyone on earth needs, is clothes. Not only does a baby need a cloth, but we also do too. Depending on the baby's age, the clothes needed will differentiate in types and sizes. Normally, they vary according to age, starting from newborn to 3 months and continuing to change every three months. Since babies grow up very fast, just in a blink of an eye, you will have to find clothes that are made of good material and durable. Some babies could be very active so you might want to get clothes that are high in quality.
2. Baby Diapering Gears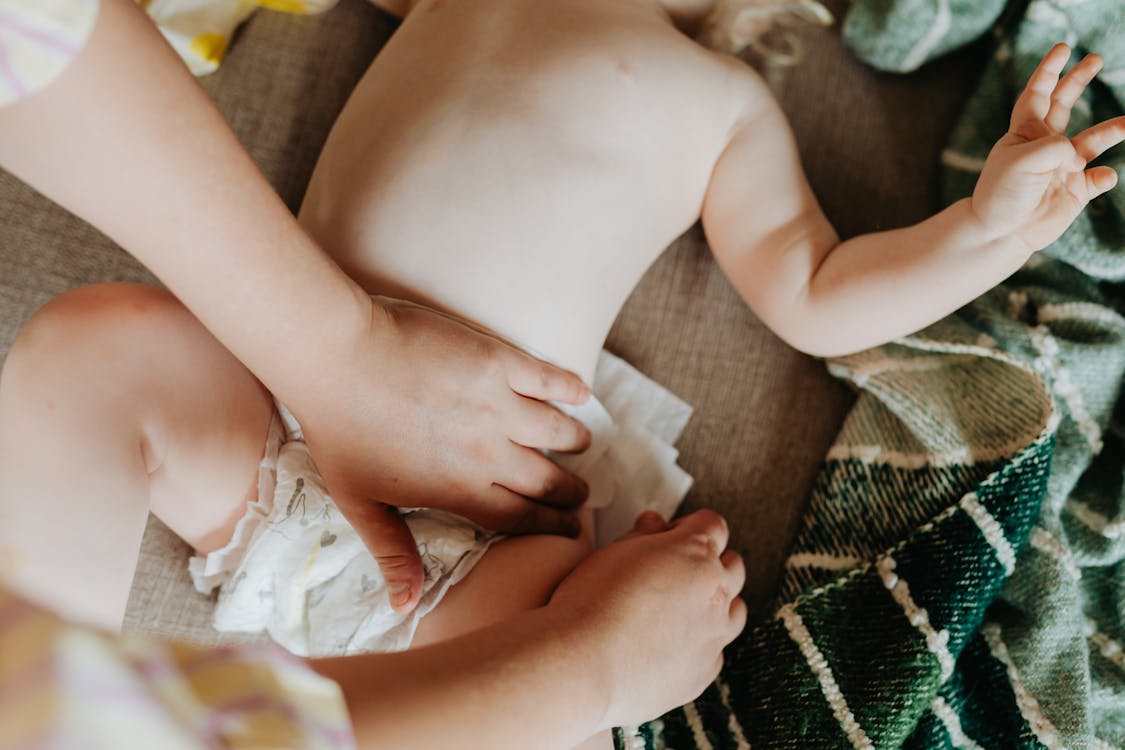 The second most important item on this list is diapering essentials. Of course, you would need more than just a diaper. Alongside diapers, you would need other gear such as baby wipes, changing table, baby rash cream and oil and a diaper pail or a trash bin with a lid. For the diapers, whether they are disposable or cloth diapers, you probably need to prepare more than 10 diapers a day, especially for newborns. Yes, they do use that many diapers in a day. You might have to buy from different brands because some might would not be suitable for your baby's skin.
3. Baby Bath Essentials
The third essentials on this list are baby bath items. These need to be paid more attention to because there are items that need to be used directly on the baby's skin. As for other items, first off you will need a baby bathtub. You can check out a suitable one depending on your baby's age and size from the physical store or online shopping platforms. Next up, hooded towels and washcloths. You might need two to three for each of them. Other than that, baby soap and baby shampoo that is fragrance-free and gentle to the skin. Newborns usually would not require frequent bathing, but they are vital too.
4. Sleeping Essentials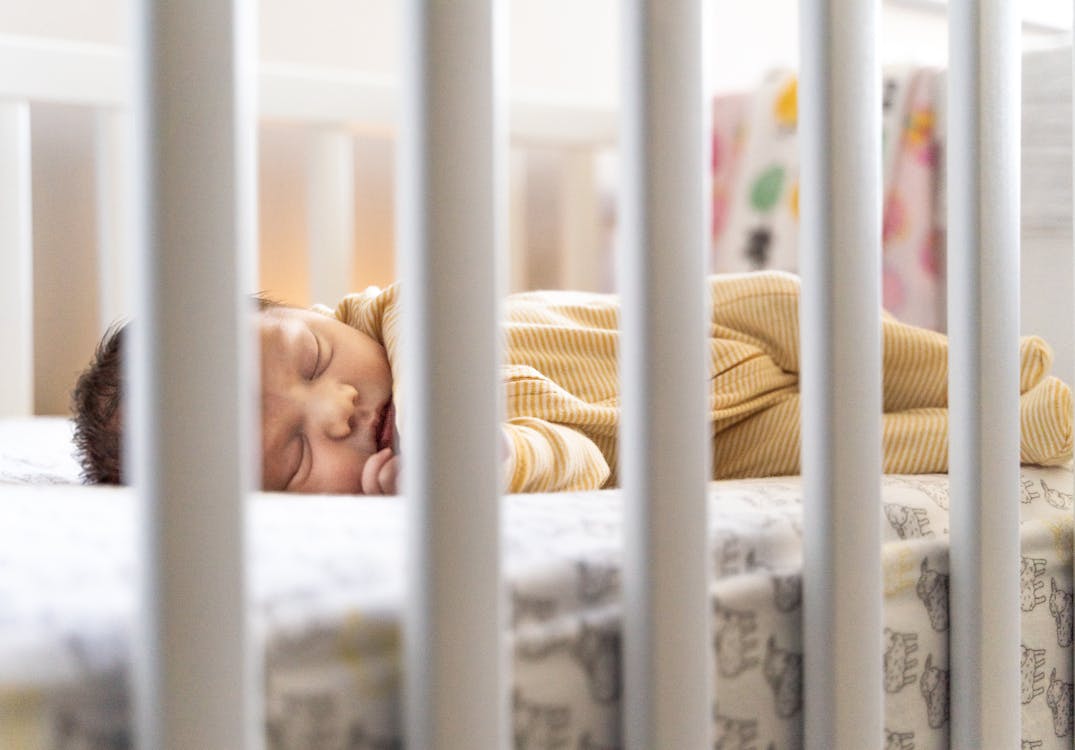 This would determine whether your baby would get a good sleep or not. What you will need the most is definitely a baby crib. But you have to make sure that it is not a drop-side crib since it might endanger your baby. You need to get a crib mattress too and it is better to get more than one since you might need to change it the next day. Alongside that, two crib sheets would be enough.
These are the main essentials that a baby needs the most. You can spend more on other items if you want to.